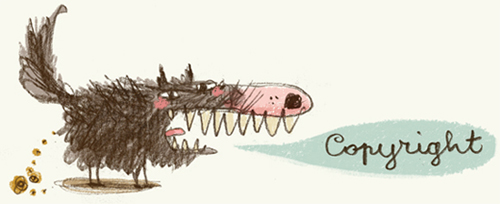 TUTTO IL MATERIALE PRESENTE SU QUESTO SITO E' DI PROPRIETA' DELL'AUTRICE E PROTETTO DA COPYRIGHT. PER NESSUN MOTIVO TALE MATERIALE PUO' ESSERE MODIFICATO, DISTRIBUITO O RIPRODOTTO SU SITI WEB E SUPPORTI CARTACEI SENZA L'ESPLICITA AUTORIZZAZIONE DELL'AUTRICE
IL FATTO CHE DETTO MATERIALE SIA VISIBILE QUI GRATUITAMENTE NON SIGNIFICA CHE POSSA ESSERE USATO PER SCOPI DIVERSI DALLA VISIONE PRIVATA.
- GRAZIE PER IL VOSTRO RISPETTO -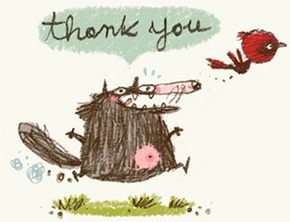 ALL MATERIAL ON THIS SITE IS EXCLUSIVE PROPERTY OF THE AUTHOR AND IT'S COPYRIGHTED. UNDER NO CIRCUMSTANCES IS THIS MATERIAL TO BE MODIFIED, DISTRIBUTED OR REPRODUCED ON WEBSITES OR PAPER WITHOUT THE AUTHOR'S EXPLICIT CONSENT.
THE FACT THAT THIS MATERIAL IS DISPLAYED HERE AT NO CHARGE DOESN'T IMPLY THAT YOU CAN USE IT FOR ANYTHING EXCEPT PERSONAL VIEWING.
- THANK YOU FOR YOUR RESPECT -
©

DECO 2oo1-2o2o